A natural partnership with all city stakeholders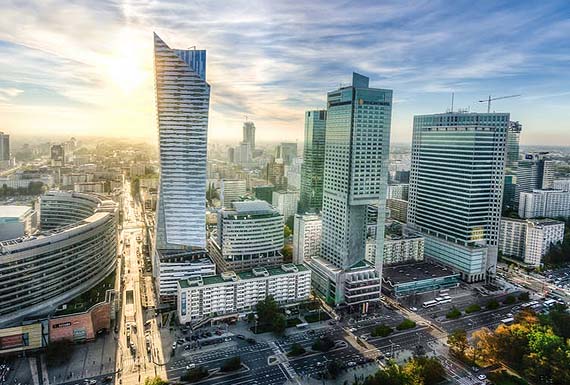 MCHI-THANE has always been very clear that fine housing complexes and shopping malls cannot stand in isolation. A great City is the sum total of great buildings, great infrastructure and great people. MCHI has been committed to growth of the real estate sector and is credited with the harmonious growth and rise in quality and standards of construction in Thane City in the past decade.

Its aim as an Association of Developers has been to seek rational rules and regulations which are uniformly applied across the board as this will to a great extent result in speedy construction, cost reduction, fair pricing and a push for better quality standards at par with the developed world, with a high level of transparency.
MCHI-THANE has always believed that a great city is the sum total of great buildings, great infrastructure and great people. MCHI-THANE believes that through strategic partnerships with the Thane Municipal Corporation, MMRDA and MIDC Thane which have already contributed substantially to the infrastructure, Thane can become a Great City with tremendous potential for Real Estate and Commercial Growth.

This will attract huge investments leading to ample lucrative employment opportunities for its citizens. The general climate of prosperity will trigger high investment and growth in retail and entertainment complexes. All that is needed for encouraging this virtuous cycle is longterm vision and mutual co-operation on the part of all stakeholders.

TMC has already rolled out Rs 1700+ crores in its recent budget for Thane City, with this far-sighted vision in mind.