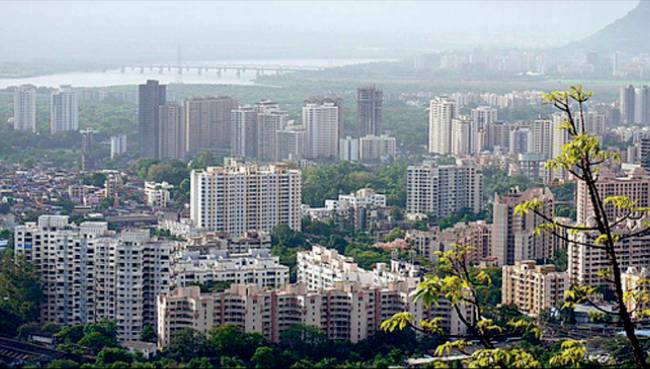 VISION
- To create a favorable Business Enviroment for Real Estate Developers of Thane.

- To make the Real Estate Sector more Organized and Progressive by working closely with all stakeholders.

- To support the Government's initiative of Housing for All India by 2022.

- To improve industry's Credibility and enhance Confidence amongst Consumers.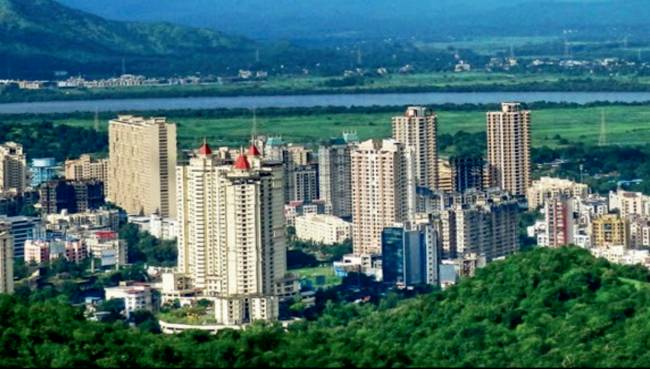 MISSION
CREDAI - MCHI-Thane intends to reposition Thane City as:

- Well governed with good infrastructure
* Eco-Friendly
* Cost Effective
* Culturally Advanced
* Vibrant Cosmopolitan City
* In short, a great place to Live, Work and Play

- To revive and help the Economy grow. through Creation of New Job in Thane - Skilled. Unskilled and Entrepreneurial

- To grow Consumer Demand for Real Estate through various Initiatives and Activities.

- To ensure Real Estate Development Business' Financial & Technical Viability.

- To further strengthen the common platform which makes representations to Central Government. State Government, Local Bodies & other Stakeholders.

- To continue CSR initiatives; fight the on-going COVID-19 pandemic for safety of the Community.

- To improve Knowledge and Skills of members through continuous learning and best practices