DRAMA THEATRE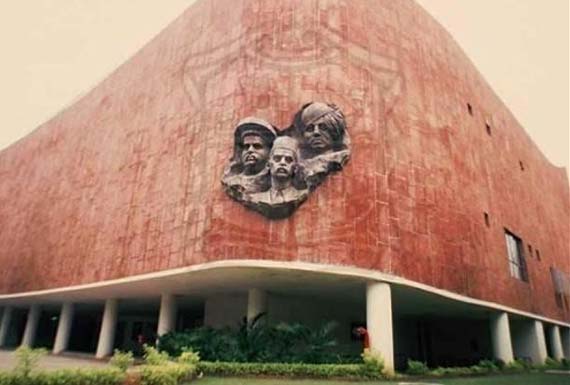 Gadkari Rangayatan : In the year 1978, the Thane Municipal Corporation started to build the "Ram Ganesh Gadkari Rangayatan" theatre besides the most attractive and famous "Masunda" lake in Thane city. The inauguration function of the theatre was done by famous Natvarya Mr.Mama Pendse.
The theatre has the capacity to accommodate 1056 viewers at a time. This includes 4 green rooms, independent booking office, 1 guest section, canteen, and rehearsal hall. The garden besides the lake adds to its beauty. Since past 30 years, the record of approximately 1000 plays in a year i.e. till now 30000 plays has been successfully completed by the theatre. The theatre itself is known as the artist's and viewer's first choice for entertainment.
| Address | Telephone |
| --- | --- |
| Masunda Talao, Thane Railway Station, Talaopali, Dr. Moose Road, Thane West. | +91-22-25362165 |
---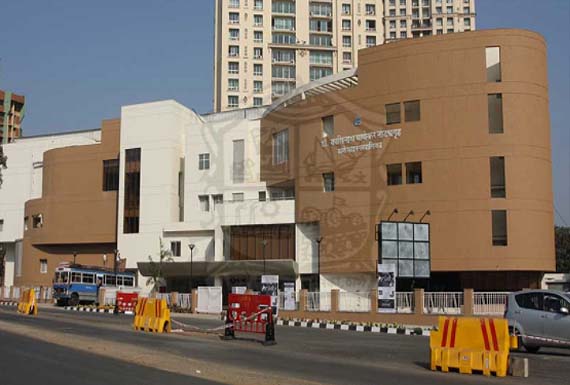 Dr. Kashinath Ghanekar Natyagruha : Thane being the lake city, it has also blossomed itself as a cultural heritage of Theatre. Dr. Kashinath Ghanekar Natyagruha is one the new proud property in Thane build for the Thaneites. The auditorium is named after eminent theatre and film personality Dr. Kashinath Ghanekar. Having best quality of acoustic panels matching to International standards, the auditorium has one big theatre with size 60 x 100, one of the biggest in Maharashtra, having the capacity of 1200 seats..
The auditorium has a mini theatre on 3rd floor having capacity of 183 seats. Along with this the property offers 2 rehearsal halls along with VIP rooms. Hiranandani Meadows being the prime location of the property it has got canteen facility and ample parking space for visitors. Another major highlight of the auditorium is the Amhi Theatre the only one in city of Thane. Dr. Kashinath Ghanekar Natyagruha has proving itself to be the technosavy entertainment hub for the citizens of Thane city..
| Address | Telephone |
| --- | --- |
| Hiranandani Meadows, Ghodbunder Road, Thane West. | +91-22-21732525 |