October 2017
Planning to invest in a resale flat? Here is a checklist that a potential home-buyer should refer to before doing so.
Picture this... An individual has recently purchased an under-construction flat for Rs 60 lakh but the possession is not going to take place for the next two years. On the other hand, you are getting a similar constructed flat in a nearby locality for 10 per cent less. Why?
It is a resale flat that is four years old. Should you pursue it, considering you are already paying a lot of rent for your current accommodation and that could appear as a wise investment? Let us evaluate the pros and cons of buying a resale flat.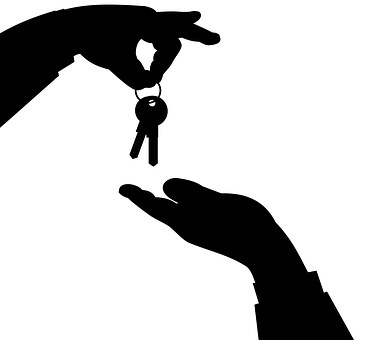 Source : pixabay.com
"One of the major factors is the goodwill of the developer. Detailed background checks of the developer in terms of the total number of projects accomplished, time taken to complete a venture and the quality of the building, are vital. To have a detailed knowledge about the building with regards to how old the building is and whether it has an occupation certificate, are key," says Kaizad Hateria, general manager, corporate customer relations & asset class specialist
Rustomjee Group. Before investing in resale flats, it is important to know whether the society handover has taken place from the developer. Also, hidden charges might be involved in case the society handover has not been done, since the developer might charge for the NOC. Preeti Singh, a home-maker, was hunting for an apartment for quite some time.
"I finally bought a resale apartment in Andheri after a lot of research. A resale flat allows buyers the opportunity of experiencing a sense of pride that comes with ownership at a considerably cheaper rate. This triggered my purchase decision too," she adds.
However, there are other experts as well who think otherwise. According to estimates by the Square Yards Global Intelligence Cell (GIC), newly launched properties are 15-30 per cent cheaper than the resale units."Likewise, these units are also older. A higher price that they are available at and their older structural foundations could result in lesser value for money," says Tanuj Shori, CEO of Square Yards.
Read all Real Estate / Property Articles
Source: content.magicbricks.com