July 2022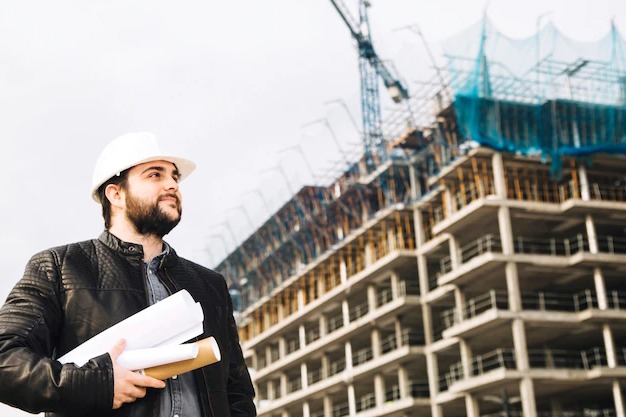 Buying a house is an important decision which involves looking at many factors. One of these factors is the brand you choose to buy a house from. The moment you start looking out for properties, you can first see what these reputed brands are offering. A reputed real estate developer can also serve as a measure of the value of the property. This developer has all the right credentials, permission for construction and also makes properties in accordance with the law.

Property sites in India are becoming expensive by the day. This makes it even more important to choose the right real estate developer to buy apartments suiting your needs. Here we share a few reasons why you should go for a reputed real estate developer to buy your first house.
1. Timely Completion
After the RERA act, it has become the prime responsibility of the for real estate developers in India to finish their projects on time. Reputed developers make sure that their customer receives the possession of their flats on time. This gives you the confidence that you will have the key to your house on time.
2. No Tampering with RERA Norms
A reputed will be the one who is registered under RERA and makes sure the buyers know about this. You should check this one factor before choosing any developer. Real estate business in India is now highly regulated after the introduction of the RERA norms. This means that the developer has to follow all the rules and charge you according to the RERA norms. There is no place for any foul play.
3. Modern Amenities
Many reputed developers have built their brands on the kind of amenities their housing projects offer. These developers make sure that the luxury houses built by them have state of the art amenities. Amenities offered can be proper parking space, 24/7 security, clubhouse, swimming pool, jogging track, amphitheater etc. A reputed developer can easily gauge the need of the homebuyer. This is reflected in their projects.
4. High ROI
The brand you choose can work in your favor if you ever plan to sell or rent your property. These kind of projects are usually in areas which are popular, have good connectivity and also a secure and upmarket neighborhood. Hence, this makes your return on investment a higher one.
5. Easy Home Loan Sanctions
When you choose a reputed developer and then go to a bank to ask for a loan, then there are higher chances that your loan might get sanctioned. The banks have a certain amount of trust for reputed brand and buyers who invest in their properties.
6. Security
A famous real estate developer will have good security features in their projects. If the home buyer does not feel safe about the property, then he/she will not choose to invest in it.

Investing in a house is also investing in a brand. Make it a priority to look for reputed brands to buy your first home. Ask around, check review online, contact the brands for more information, visit and see their properties for sale etc. these are a few things which can help you decide on which developer to invest in.
Also read: Must-Know Facts About Possession Letter And Occupancy Certificate
Back to All: Thane Real Estate Resources, Thane Property News and Articles
Share This: