October 2022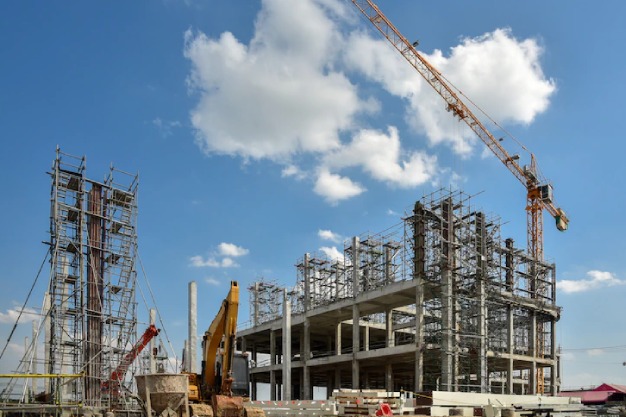 Who doesn't like living in an owned home? How nice would it be to have a place that you could set up your way and enjoy it? Riya, a data analyst, had similar thoughts. She looked forward to moving out of her rented accommodation and set up her own pad. But as with any one of us, Riya had a million doubts and needed help in choosing her home. Among many of the criteria that she had, affordability was most important.

We bring you some tips to help you choose your affordable home.
Don't be swayed by the glamour
When it comes to homes, it is once (for most of us at least!) in a lifetime investment. And we look for the best. So while you look for the best, it was very easy to overshoot your budget for that infinity pool or the tennis court that looks quite impressive on the brochure. These amenities may be of little use to the kind of person that you are.

It is very important to have a budget and stick to it. Do keep in mind that higher the property price, higher will be your down payment and EMIs.
Research the locality
A common feeling is that homes on the outskirts of cities are low-priced.

They may be, but it may not be worthwhile if you work on the other end of the city and end up commuting long distances. Same goes with homes in smaller and unknown towns. Though they may look very attractive price wise, make that investment only in familiar places.

The real estate market in each city/town varies. Extensive research into the areas of each city goes a long way in making your home buying experience a pleasant one.
Be open to a second sale
Due to rapid mobility in jobs, the second sale of homes are common.

Reports suggest that 2-3-year-old properties are being sold at original prices and at a discount occasionally. So if you are not in a hurry, you may like to take time and do your due diligence well.
Go for ready-to-move-in homes
As you sign on the dotted line on your loan documents, the EMI starts. Till the time, the property is not occupied, pre-EMI is payable by the home owner. Remember pre-EMI does not give you any income tax benefit till the house is occupied.

And at the same time, you would continue to pay rent (assuming you are in a rented house). It turns out to be a double whammy when you have to pay rent as well as EMI. So it makes sense to look for ready-to-move-in properties.
Your lender matters
A home and a home loan are inseparable. So as you research for good properties, simultaneously you should also gather information on various offers available on home loans. Before you start applying for loans, a check on your credit score would be good to avoid rejections. You could also consider going in for a pre-approved home loan if it meets your requirements.
Source: thehindu.com
Also read: Top 10 Factors To Consider For Choosing The Right Floor In A High Rise
Back to All: Thane Real Estate Resources, Thane Property News and Articles
Share This: